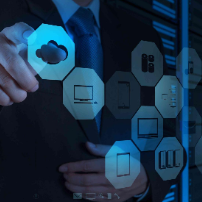 Flexibility and Performance without the overhead
I specialize in developing applications that directly respond to business needs. I can manage small to midsize projects from scratch or integrate very quickly into large project development teams.
With ByYourSite Consulting, you get quality project development in a timely and cost effective manner being for desktop, web or mobile applications.
I will help you develop your applications to better serve your customers, partners, employees and constituency.
Product Ownership
Scrum Master
Record Management Systems
Cloud based applications
Custom Websites
Full Stack Programming
Database Programming
PHP, C#, Flutter, ASP
WordPress Implementation